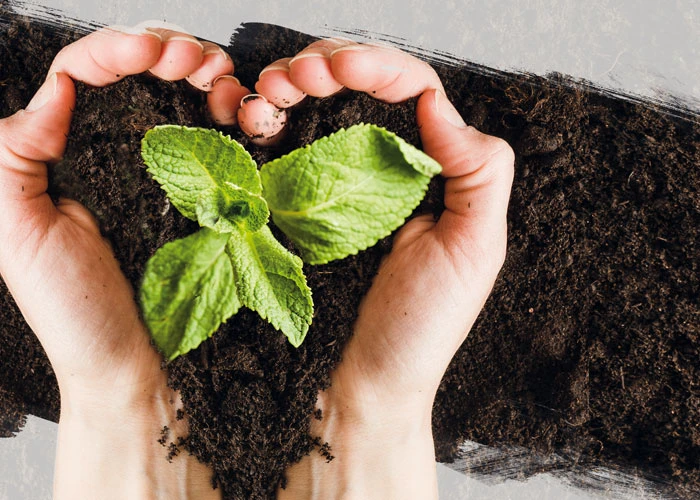 About us
SPECIALAGRI is a company that operates in the field of Bionanotechnology and Microbiology for use in agriculture and zootechnics.
It carries out its activities in the field of agriculture and the environment, through research, evaluation, sale and use of innovative natural products based on plant extracts, microorganisms and enzymes, as well as the creation of products from nanotechnology.
The entreprise
It uses a laboratory with capable and competent personnel, for internal research of new products and formulations, efficacy and compatibility tests.
It is also supported by other test centers, with which it carries out important collaborations.
It has a customized strain library for the creation of exclusive formulations to be used in the field of agriculture and environmental remediation and biopurification.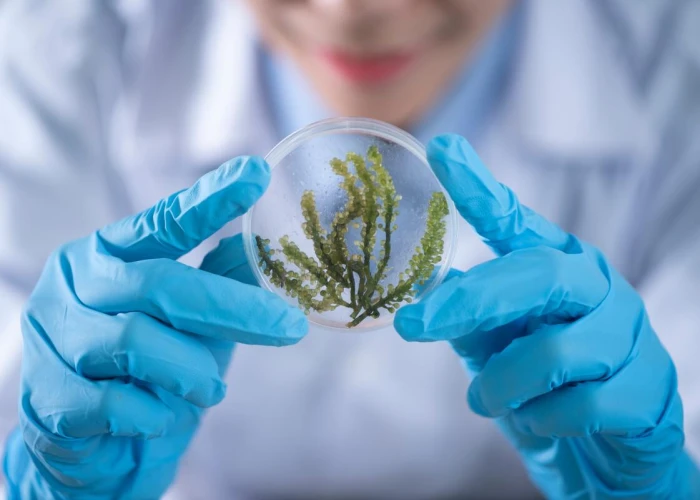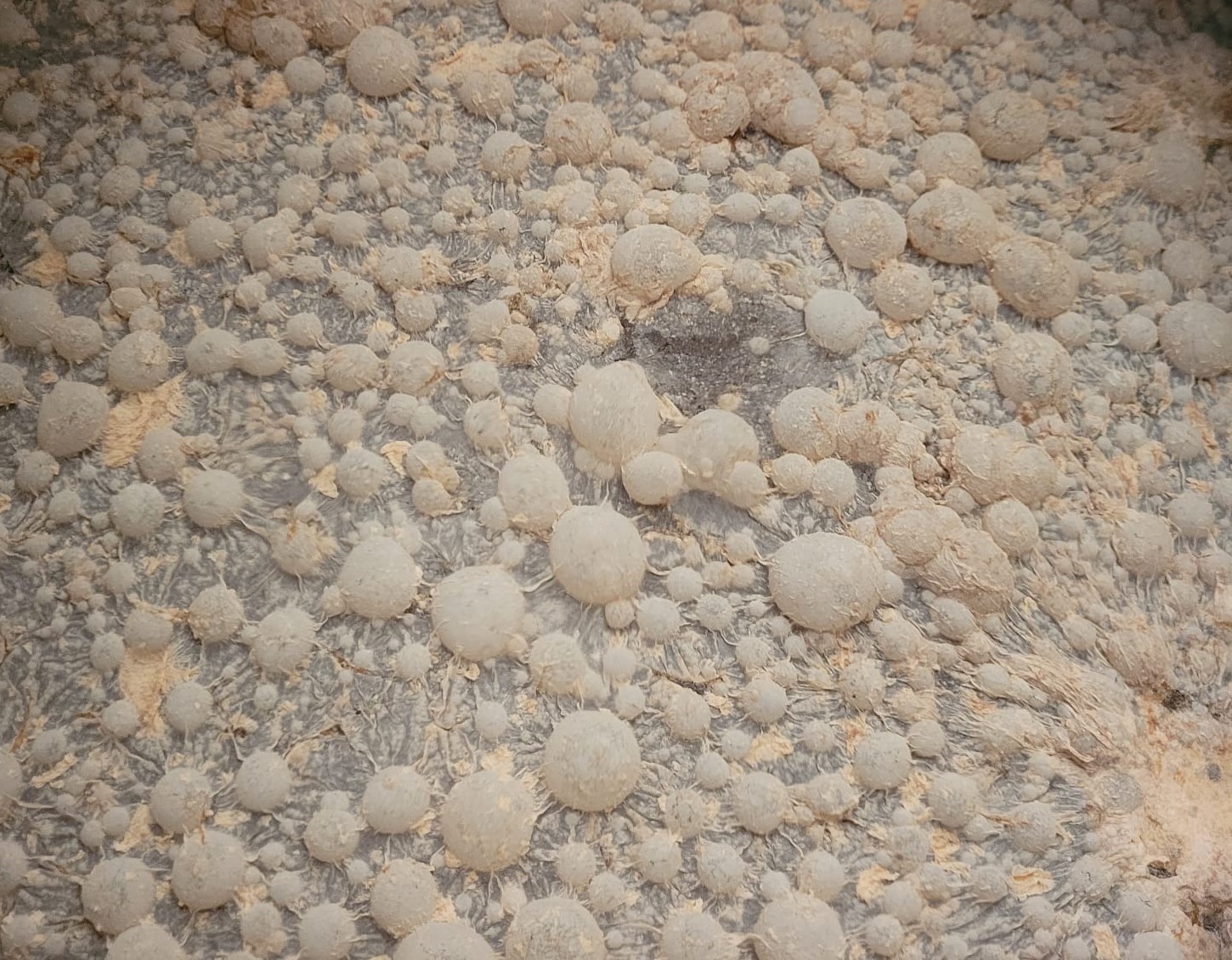 From the raw material...
Each raw material is carefully selected, to maintain the high standards to which our customers are accustomed.
The wide range of strains available gives us the opportunity to create amazing things, understanding even more the power of nature.
Our products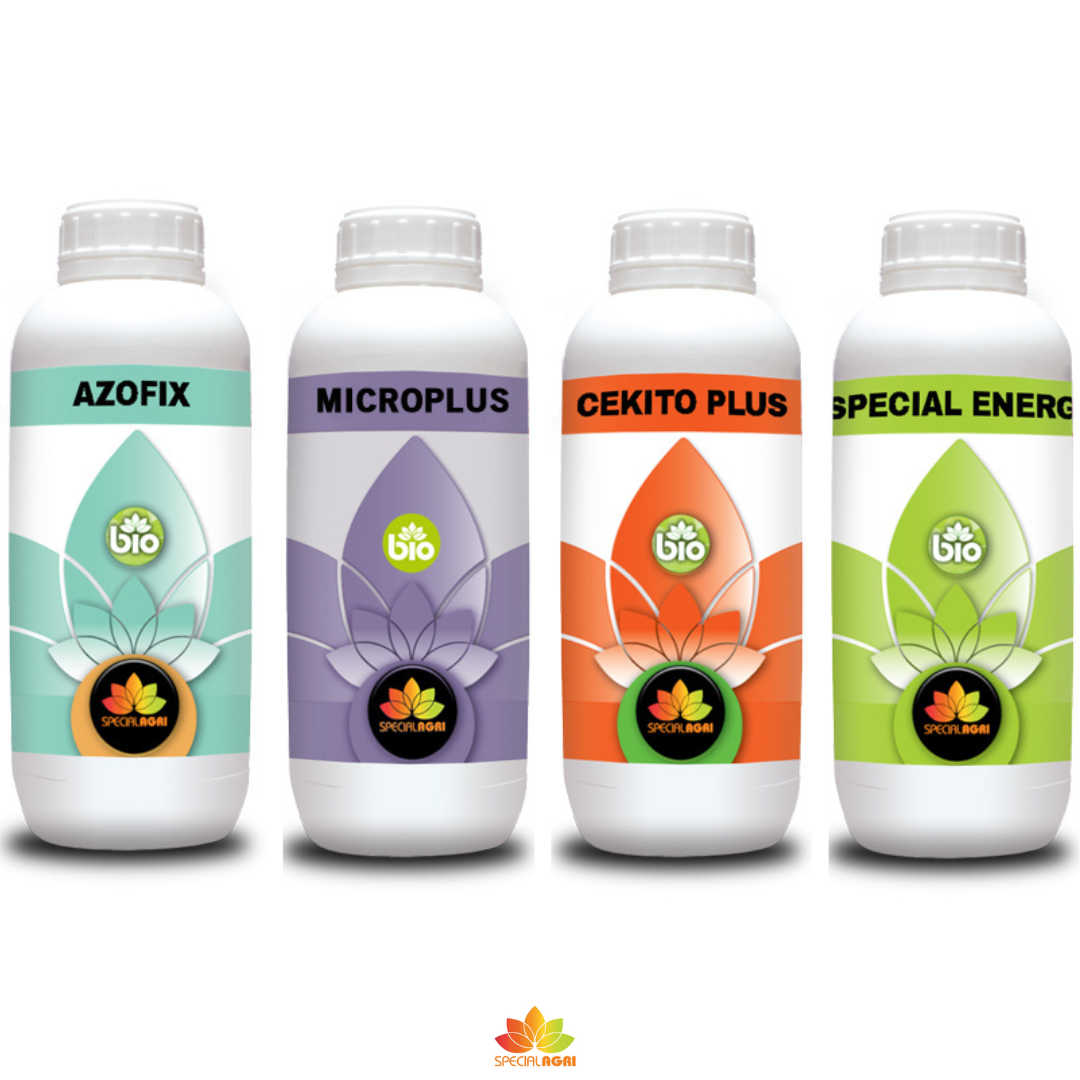 ... to the finished product
When the skilled hands of the production staff determine that our formulations are ready for use, the product passes into the hands of the commercial network.
It identifies and proposes the best solutions, customized according to the different needs.
Our products are used in agriculture, environmental remediation and biopurification.
Stores